Got my hands on some Kuini Fruit aka Buah Kuini. It's been quite a long time since I last eaten Kuini. If I am not mistaken, the last time I tasted Kuini is back when I am in Sibu.
Anyway, an introduction on the Kuini Fruit should be the priority I believe. The Kuini Fruit goes by the scientific name "Mangifera Odorata". Cool huh. Even sounds like Japanese. Later some Ah Beng or Ah Lian would use that name since Japanese style is a hit among Ah Bengs and Ah Lians. I suppose. Hell, it might goes on like, "Hi, my name is Odorata, Mangifera Odorata, Jr.". Somewhere along that line.
Back to the facts, Kuini is actually a type of mango. At least in the same family tree. Relatives with mango yo. Aside from the "Mangifera Odorata", it is also called the Saipan Mango or Fragrant Mango and is native to tropical Asia.
Beware though, the sap on the Kuini is poisonous. So, don't go and eat unripe Kuini. Only eat ripe Kuini mmmmkay?
Done with the introduction, lets have a look at the Kuini shall we?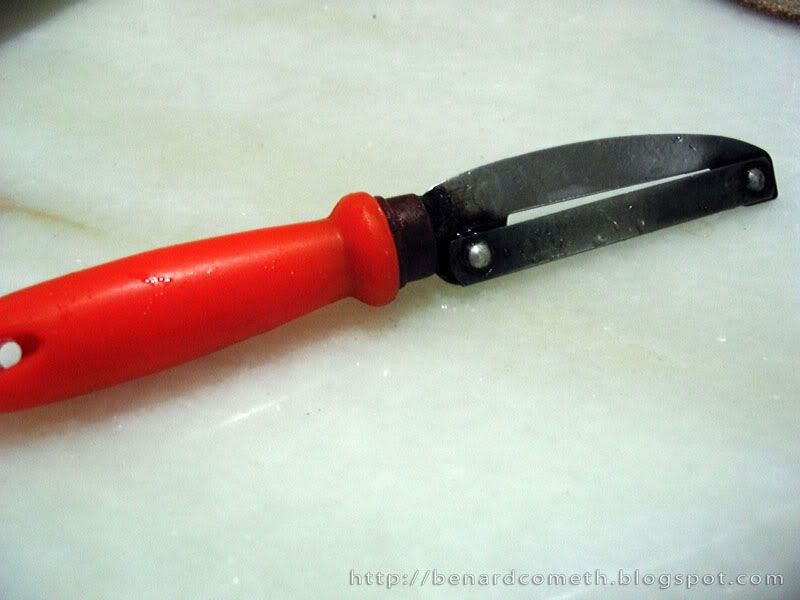 Be a real man
Use Peeler for all your peeling needs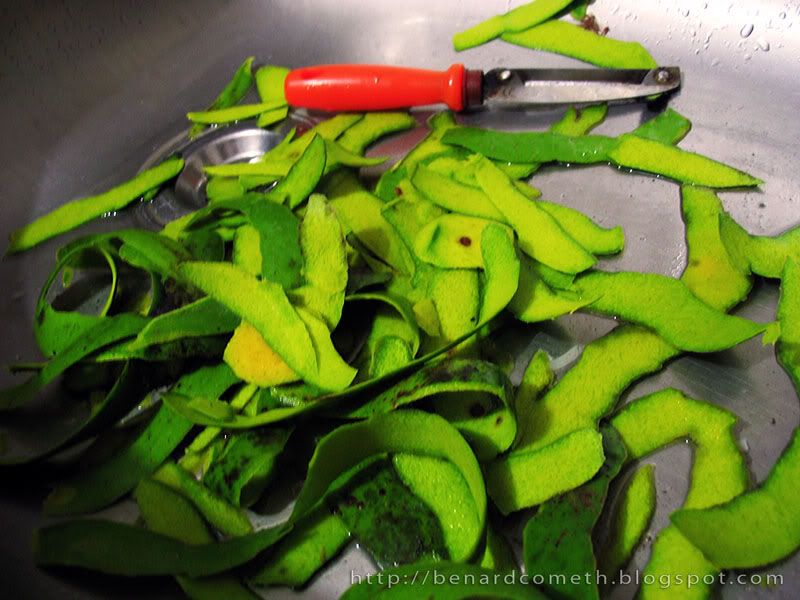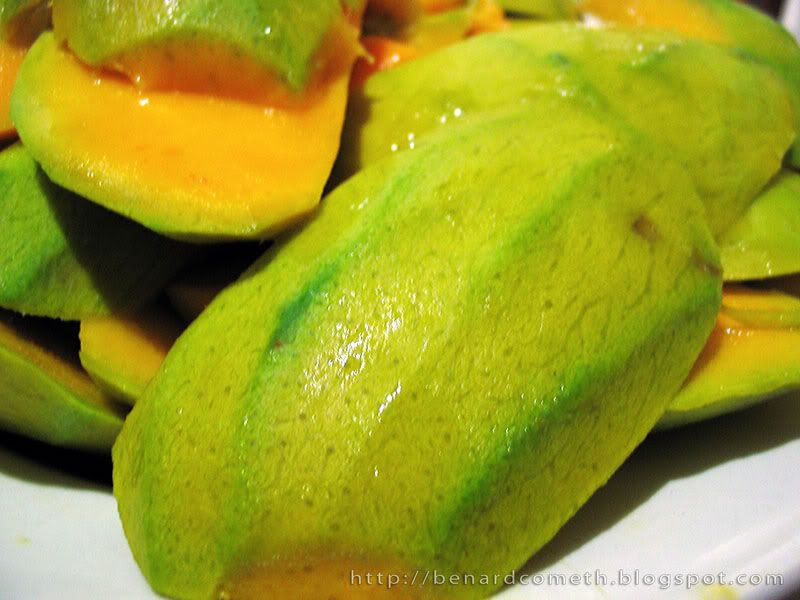 Yum Yum


There, Kuini ready for consumption. Now, I will have to stop here and go gobble up all those Kuini do my stuff. Important stuff I am doing.