***Updates with pictures***

The Pheonix kena stolen and yours truly am very very sad and extremely tulan at the moment. It contains all my important data which in no way I can recover back.
So people, remember to do backups for every important data that you have every now and then. Things happen and it is most likely that it can't be avoided.
All those works I have inside my laptop, those thousands of pictures of past memorable moments, those slides that I prepare till wee hours for presentations, all those journals that I find for my research paper and also the draft of my research paper. All gone. Kaput.
So, I am offering a reward of RM500 of any information that leads to the recovery of my laptop. I am based in Kuching and if any of those stolen goods buyers are reading, please negotiate with me regarding the matter.
Heck, I just need the DATA, the HARDDISK. You can keep the laptop for all I care. I just request that I have my data back and the reward will still be RM500. Take the laptop, I don't need it. I just need the harddisk.
So please help out a poor and sad guy here, will ya?
***Note- If any of you are laughing at this point, you are being sadistic you know? Taking pleasure from other people's pain. SADISTIC is the word. (but if you have information or can recover my laptop back then laugh all you want. I would be more than happy to laugh together with you)***
The details regarding my laptop are as follows:

HP COMPAQ V3000 series
Serial number
S2CE6470S97
Color
Black


Location

Stolen at a place near 3rd mile and Saberkas
(Kuching)

Additional info
The laptop is stolen without the battery and the power adapter
(The battery I left at home and the power adapter is not stolen together)
REWARD
RM500
(Any information that leads to the recovery of laptop or even only the harddisk)

***Updates: It seems that RM500 is a small sum to some but that is what I can afford right now.
How much can you get anyway if you sell a stolen laptop with no battery and power adapter. Rm10? Rm50? or even Rm100?
The stolen good buyer would take the chance that the good is stolen good and pay you rm100 the most from what I heard. In fact, you will be lucky if you get rm100 for stolen goods.***
Email me at
benardcometh@gmail.com

......................
Pictures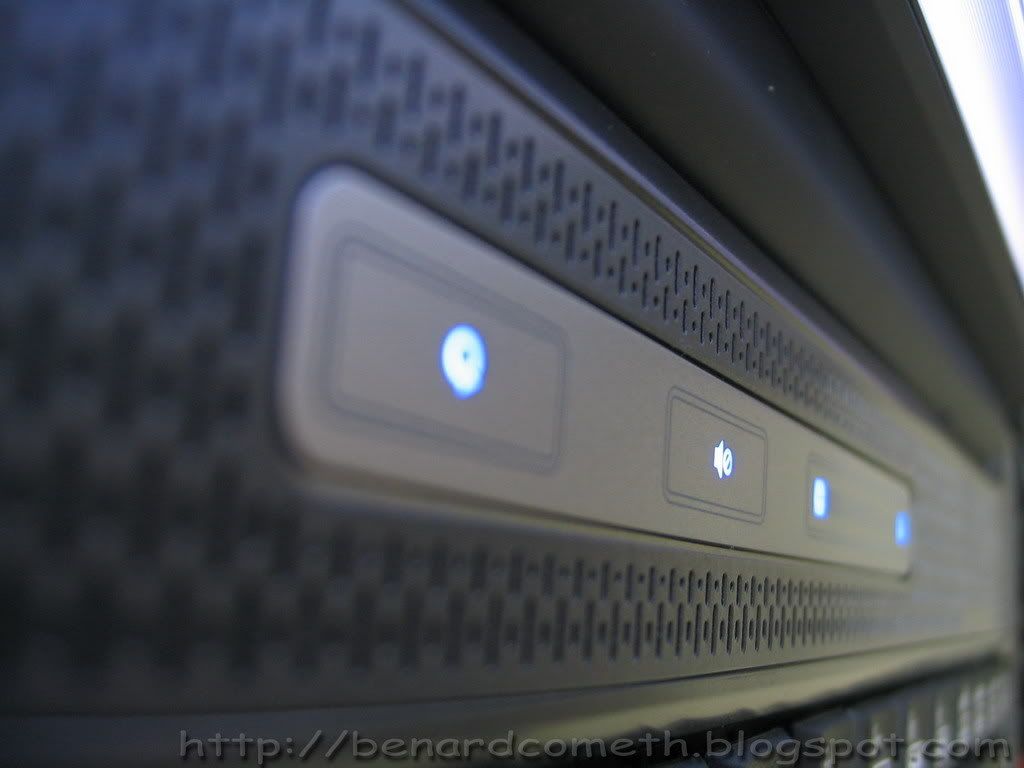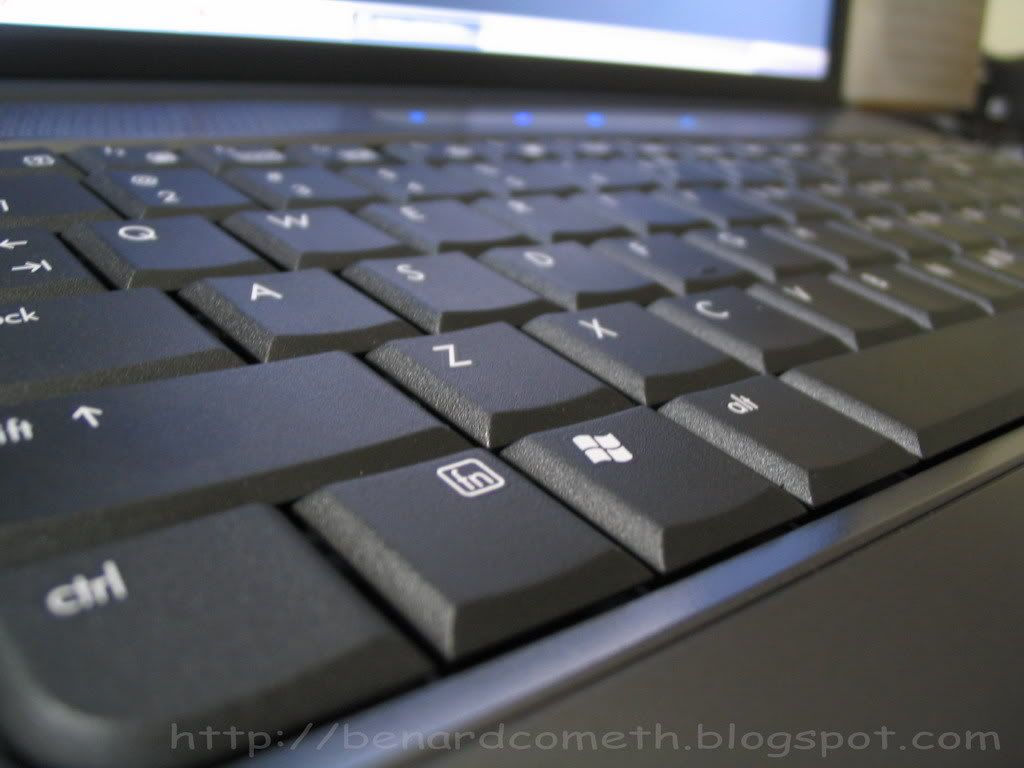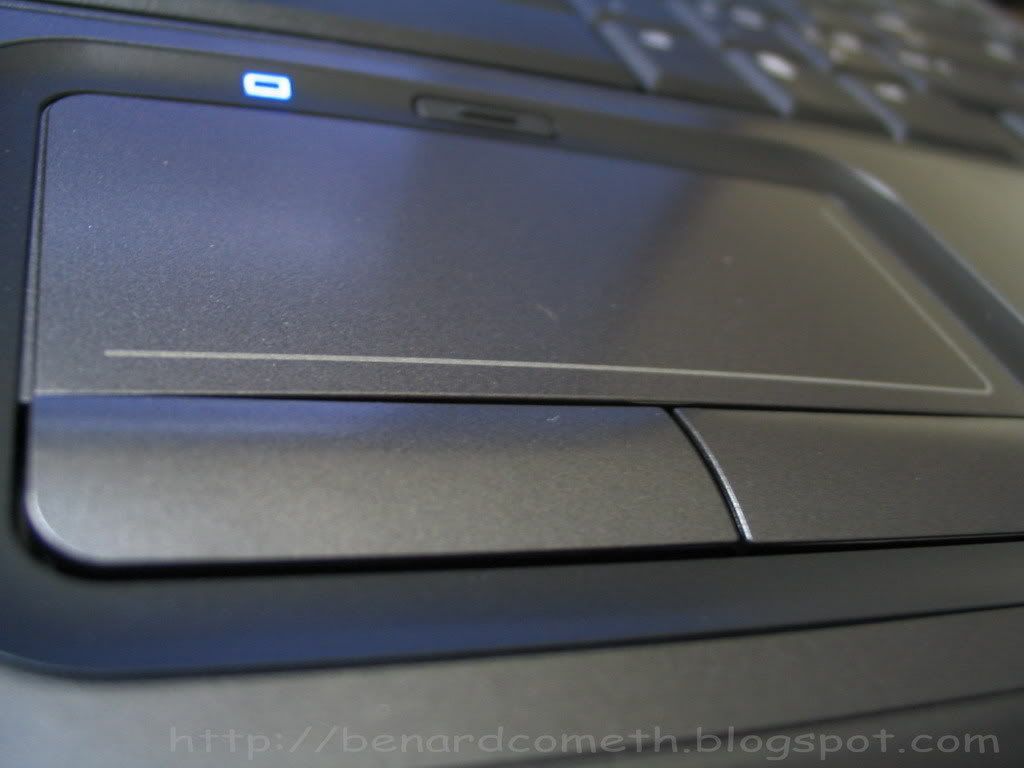 ......................................................................